ABOUT SPINE PHYSICIANS INSTITUTE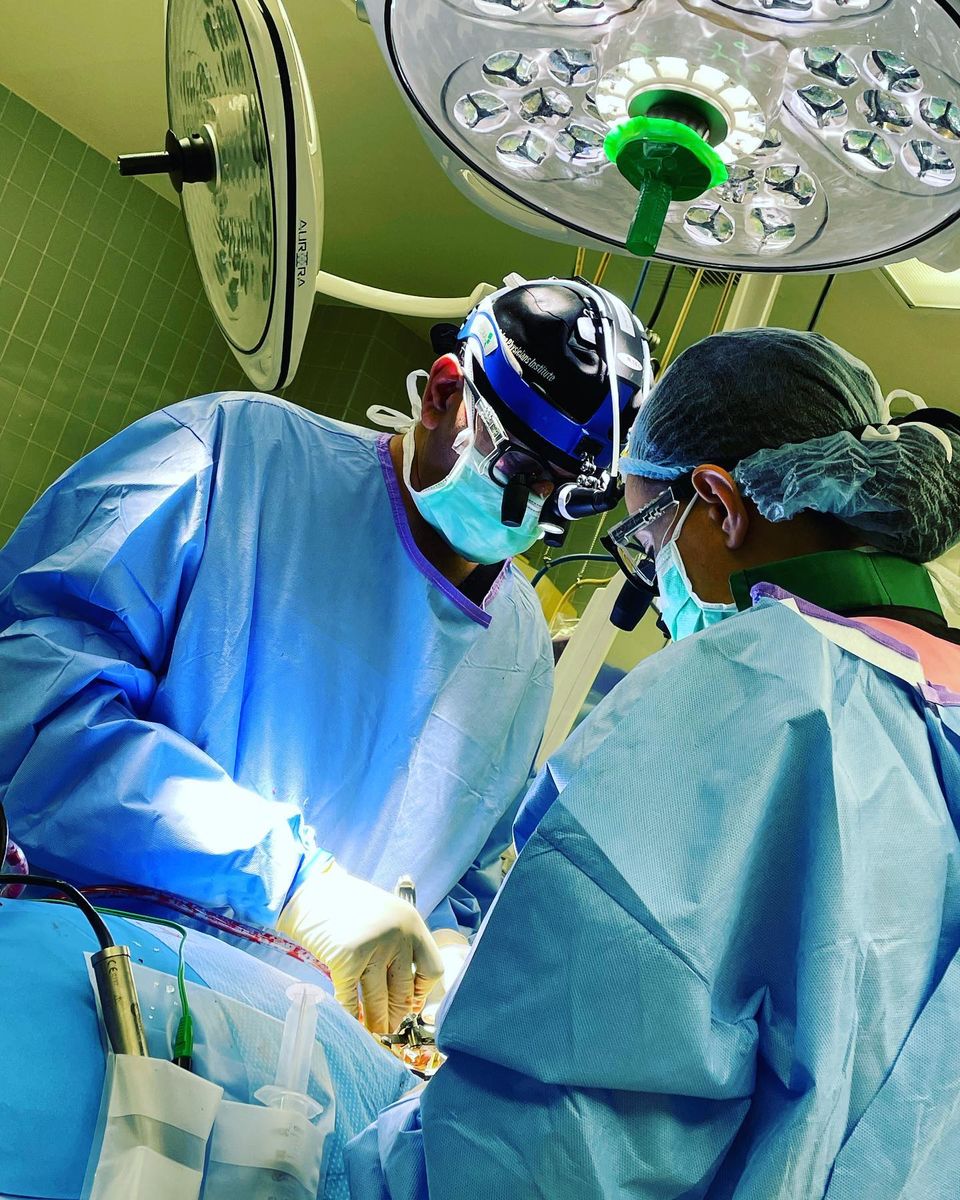 Spine Physicians Institute is a freestanding spine center located in North Dallas and features one of the few Mayo Clinic trained spine surgeons in the State of Texas. 
Patients come to the Dallas spine center from across Dallas and suburbs of Plano, Richardson, Garland, Mesquite, Irving, Coppell and Lewisville as well as the northern suburbs of Allen, McKinney, Frisco, Greenville and Prosper, Texas. 
If you've been told you need spine surgery, it can be a good ideal to get a second opinion for back surgery or neck surgery from another spine surgeon. Spine Physicians Institute receives patients from across Dallas and its suburbs for a spine surgeon second opinion.
Since its founding, Spine Physicians Institute has continued to grow and keep our commitment to our patients by staying up to date on the latest advancements in spine surgery. We value our patients' trust, and we know how important it is to feel comfortable with not only your provider, but with the treatment plan as well. Further, we believe in empowering our patients with knowledge, so they have a more thorough understanding of their health. Our highest priorities are compassion, respect, and patient satisfaction.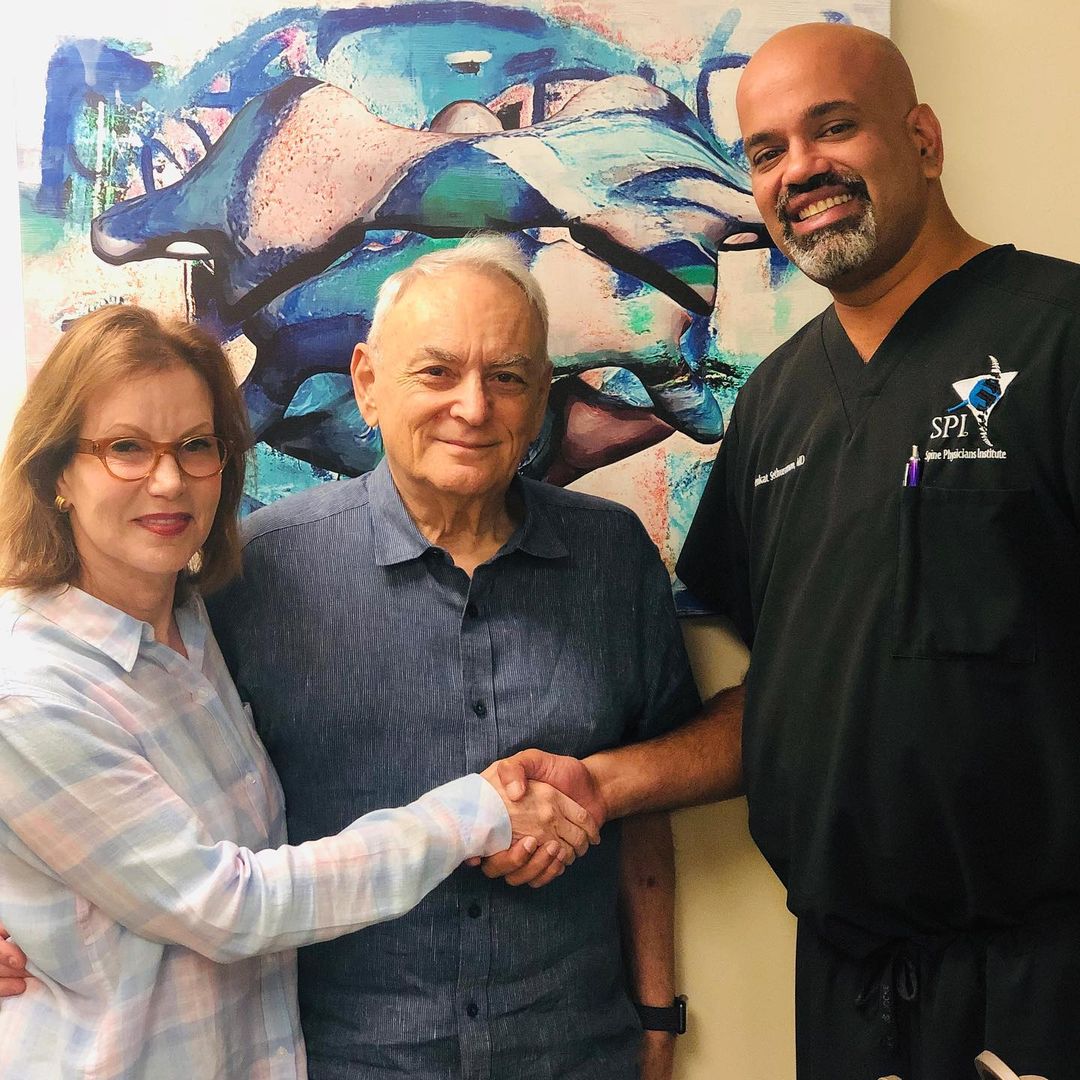 Spine Physicians Institute is focused on treating both routine and complex spinal issues that result in a higher quality of life for both the patient and their family. Not all problems need to be solved with surgical methods. We search all avenues of non-invasive forms of treatment before bringing surgery into consideration. Although we are a surgical practice, we only recommend surgery as a last resort.
A distinguishing feature of Spine Physicians Institute is the hawk-like focus its providers have on their specialty. Not only we have an orthopedic specialty, but our focus is on the spine. This sub-specialization, combined with using evidence-based practices, allows our physicians to truly become experts in their fields, and hone their skills so they can provide the best possible outcome for our patients.
Spine Physicians Institute is committed to providing the safest and highest quality healthcare services possible to its patients. We have set a high bar for ourselves, as we know our patients deserve it. We ensure continuous education and development of our providers and other employees. These high standards are set not for only our services, but our ethics as well. We believe in being honest and transparent by explaining all options available to the patient. We discuss the pros and cons of every path keeping the patient involved in the decision making process. We do our best to advise every patient on the best possible solution for their individual problem according to our expertise, but never pressure the patient to proceed with any treatment until they are comfortable with their decision.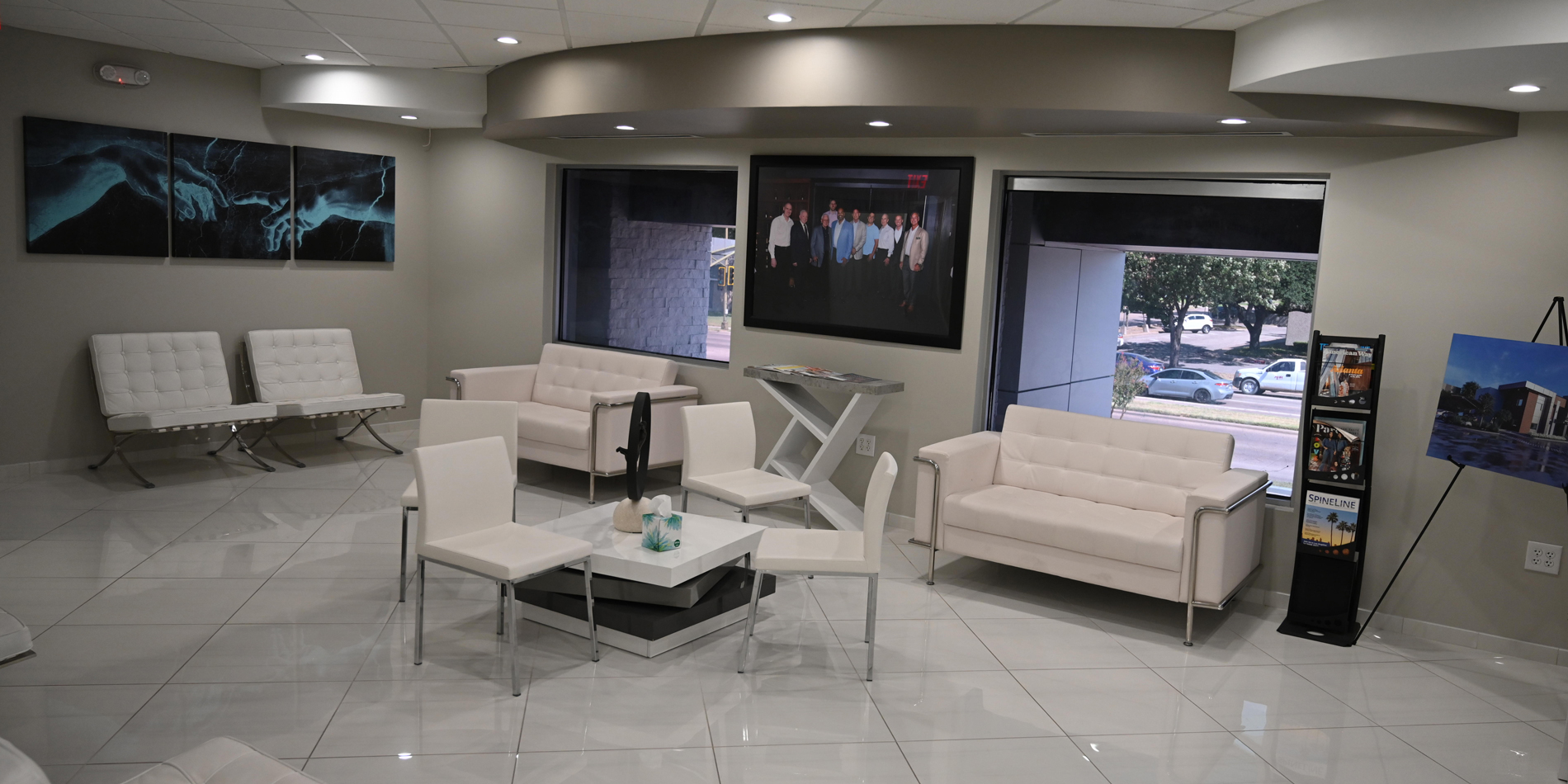 SPINE PHYSICIANS INSTITUTE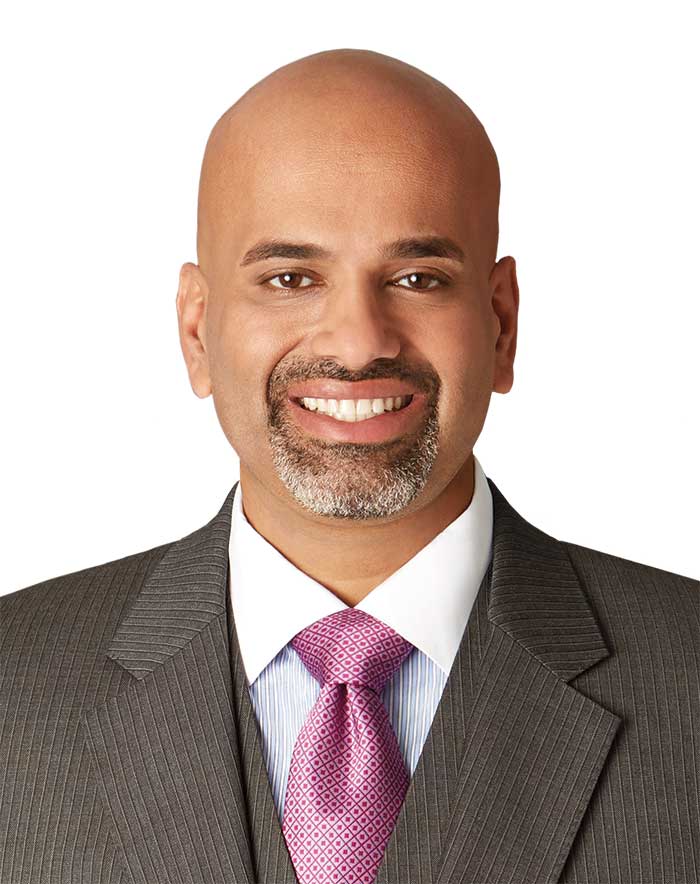 Venkat Sethuraman, MD
BOARD CERTIFIED ORTHOPEDIC SURGEON
FELLOWSHIP-TRAINED IN SPINE SURGERY AT THE MAYO CLINIC
SPECIALIZING IN MINIMALLY INVASIVE SPINE SURGERY
Dr. Venkat Sethuraman is a board-certified orthopedic surgeon, fellowship trained in spine surgery at the Mayo Clinic in Rochester, Minnesota. He has done more than 1,000 spine surgeries over his 20 years in practice in the Dallas area.
Unlike other spine surgeons who often spend 30% of their time on brain disorders or treatment of knees and hips, Dr. Sethuraman focuses 100% on the care of back and neck pain and other complex spine problems.
Dr. Sethuraman is proficient in minimally invasive spine surgery techniques enabling outpatient surgery through a half-inch incision. He stays current on the newest advances in spine surgery and non-surgical treatment options. He is referred patients from across the Dallas area and its suburbs, as well as patients who travel from Mexico for advanced spine care.
Dr. Sethuraman completed a fellowship in spine surgery at the renowned Mayo Clinic in Rochester, Minnesota. A fellowship is the most advanced and specialized physician training available.
He received his Bachelor of Science degree in 1994 at Rutgers University graduating magna cum laude. He earned his medical degree at the Medical College of Pennsylvania in 1998. He completed an internship in General Surgery at Thomas Jefferson University Hospital along with his residency in Orthopaedic Surgery. Following his residency, he went to the world famous Mayo Clinic in Rochester, Minnesota, where he completed a spine surgery fellowship. Dr. Sethuraman is a member of the American Academy of Orthopedic Surgeons, the North American Spine Society, and the Mayo Clinic Alumni Association.
Recognizing the challenges of developing a freestanding spine center and a modern medical practice, in 2017 Dr. Sethuraman completed a Masters in Business Administration (MBA) from the prestigious Wharton School at University of Pennsylvania.
Dr. Venkat Sethuraman has a main office in Dallas, Texas conveniently located near LBJ Freeway at Webb Chapel Rd. Dr. Sethuraman is affiliated with multiple hospitals in the Dallas area, including Presbyterian Hospital of Dallas Texas Institute for Surgery in Dallas, Texas; Medical City Dallas Spine Hospital in Dallas, Texas; and Methodist Hospital for Surgery in Addison, Texas.